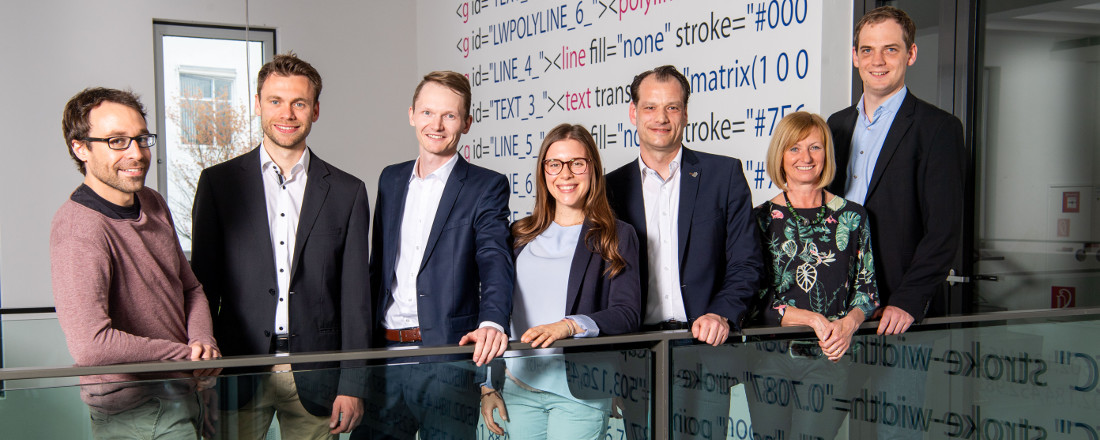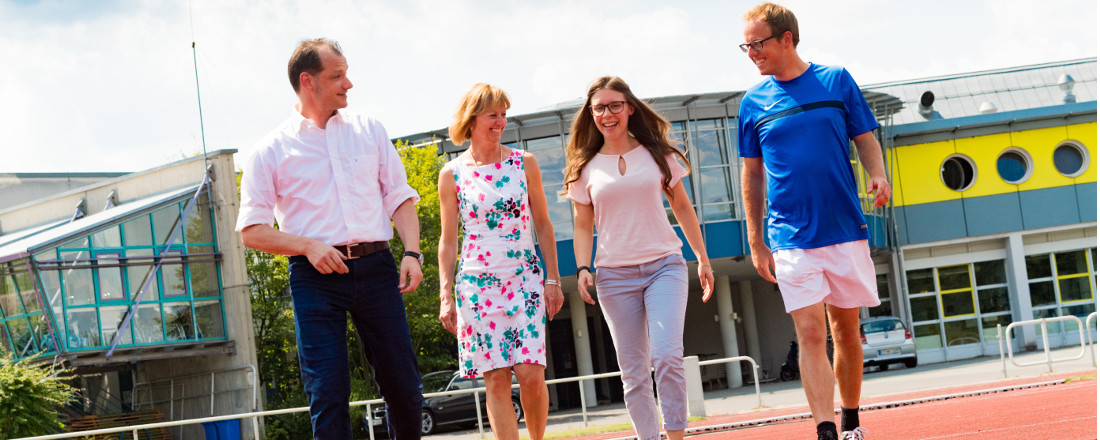 Welcome to the Chair in Sport Governance and Event Management

Due to the focus of the group, we assume central responsibilities relating to the organization and further development of the bachelor's and master's programmes Sport, Business & Law. These include (1) overall coordination between the Department of Sport Science and the participating partners from the Faculty of Law, Business & Economics, (2) serving as chair of examiners and on the committee for the aptitude assessment process for the master's programme, and (3) serving as the programme advisor for the master's programme Sport, Business & Law. In general, we view our role as an interdisciplinary bridge between sport science, law, and business with regard to how sports is approached in research and teaching in the special Bayreuth model of Law, Business & Economics.
We also handle the department's public relations work, serving as a point of contact for queries from representatives working in the fields of sports, media, business, and politics. In this context, we also maintain contact with the town of Bayreuth and the surrounding region as well as sports and sport science organizations around Germany. For example, this includes our involvement in Bayreuth's Board of Trustees for Sports.